Entertainment News
On Demand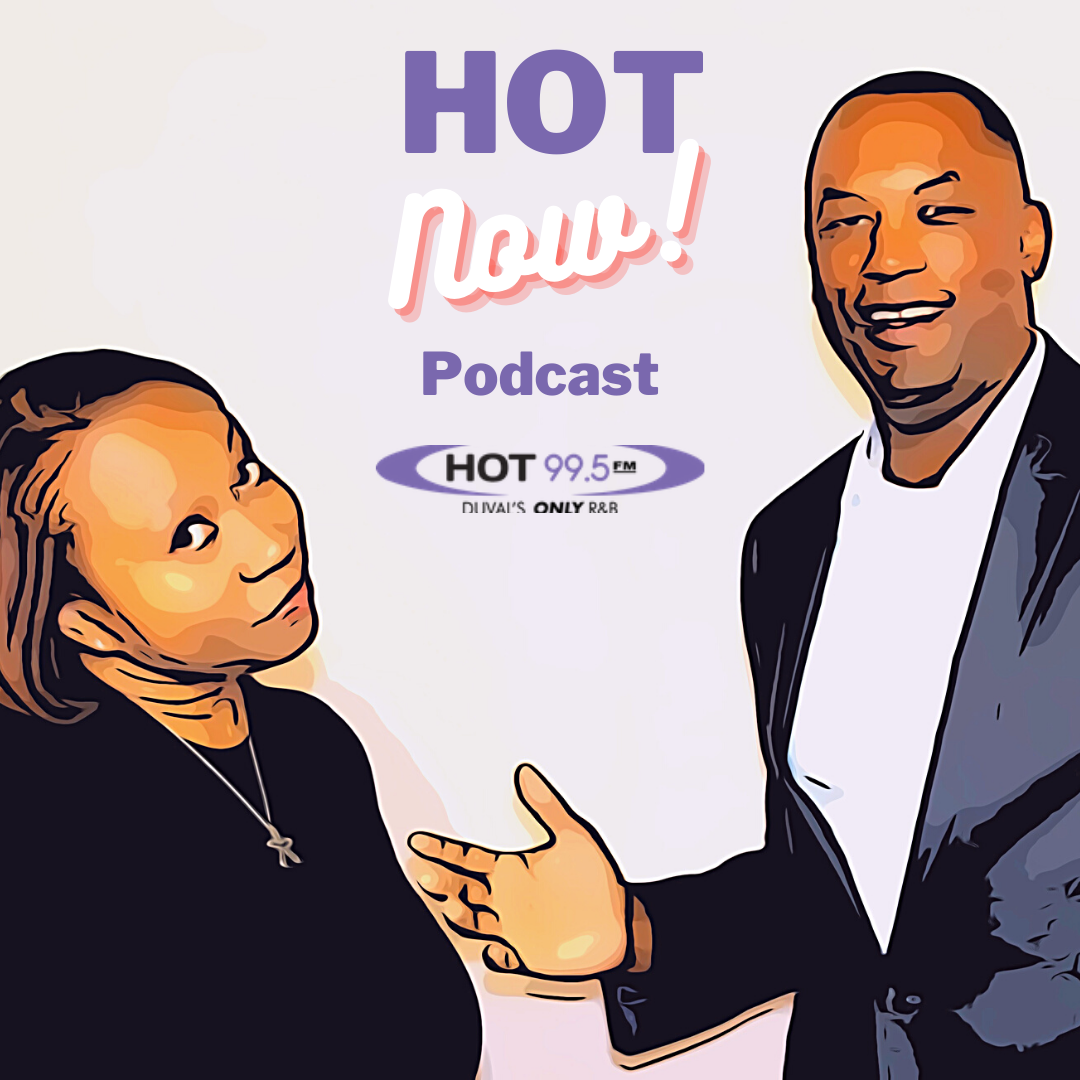 HOT Now!
HOT Now! is a weekly podcast hosted by Julie Morgan and Clarence Natto featuring a weekly roundup of hot news and interviews about current events in the entertainment industry.
HOT Now! Ep. 45
Julie and Clarence talk about the light and the heavy. They talk about Taraji P. Henson's saucy photos, Dog the Bounty Hunter has found love, is it too soon?, Breonna Taylor as well as products that have gotten a facelift.
HOT Now! Ep. 44
Julie and Clarence talk about the Verzuz battle between Gladys Knight and Patti LaBelle, Brandy and Monica, Odell Beckham, Jr's alleged fetish, Usher's upcoming Las Vegas residency
HOT Now! Ep. 43
Julie and Clarence talk about the NFL player who tried to disguise someone and sneak her into the team hotel, Tiger Woods' son is just like his daddy, Common is keeping Tiffany Haddish fade just right and they talk about the virtual Madea Museum.
On Demand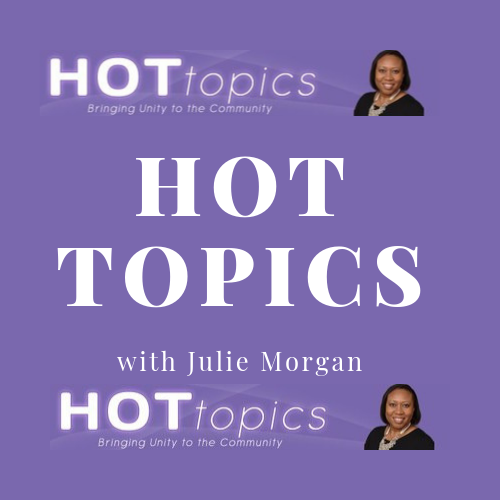 HOT Topics
HOT Topics is a weekly community forum designed to educate and inform greater Jacksonville about issues in the community.
Medical Marijuana Series
Julie Morgan sits down with Daniel Locke to discuss medical marijuana. Locke is the managing partner of Compassionate Alternative Care;Julie Morgan is joined by Jessica Walters with CannaMD; Julie Morgan talks to a representative from Trulieve. Trulieve is a Florida licensed medical cannabis provider.
HOT Topics, Sunday, August 2, 2020
Julie Morgan is joined by Desmond Meade with Florida Rights Restoration Coalition. They discuss how the organization started, the status of Amendment 4 and the organizations partnership with More Than A Vote.
HOT Topics, Sunday, July 5, 2020
Julie Morgan is joined by Dr. Dori Russ. Russ is the Medical Director of Russ Group LLC. She talks about the importance of wearing a mask, how long a vaccine could take, whether she's comfortable with getting a vaccine when it becomes available and why she feels that way, what we can do to stay healthy during this time and whether you should get a flu vaccine.
---