Entertainment News
On Demand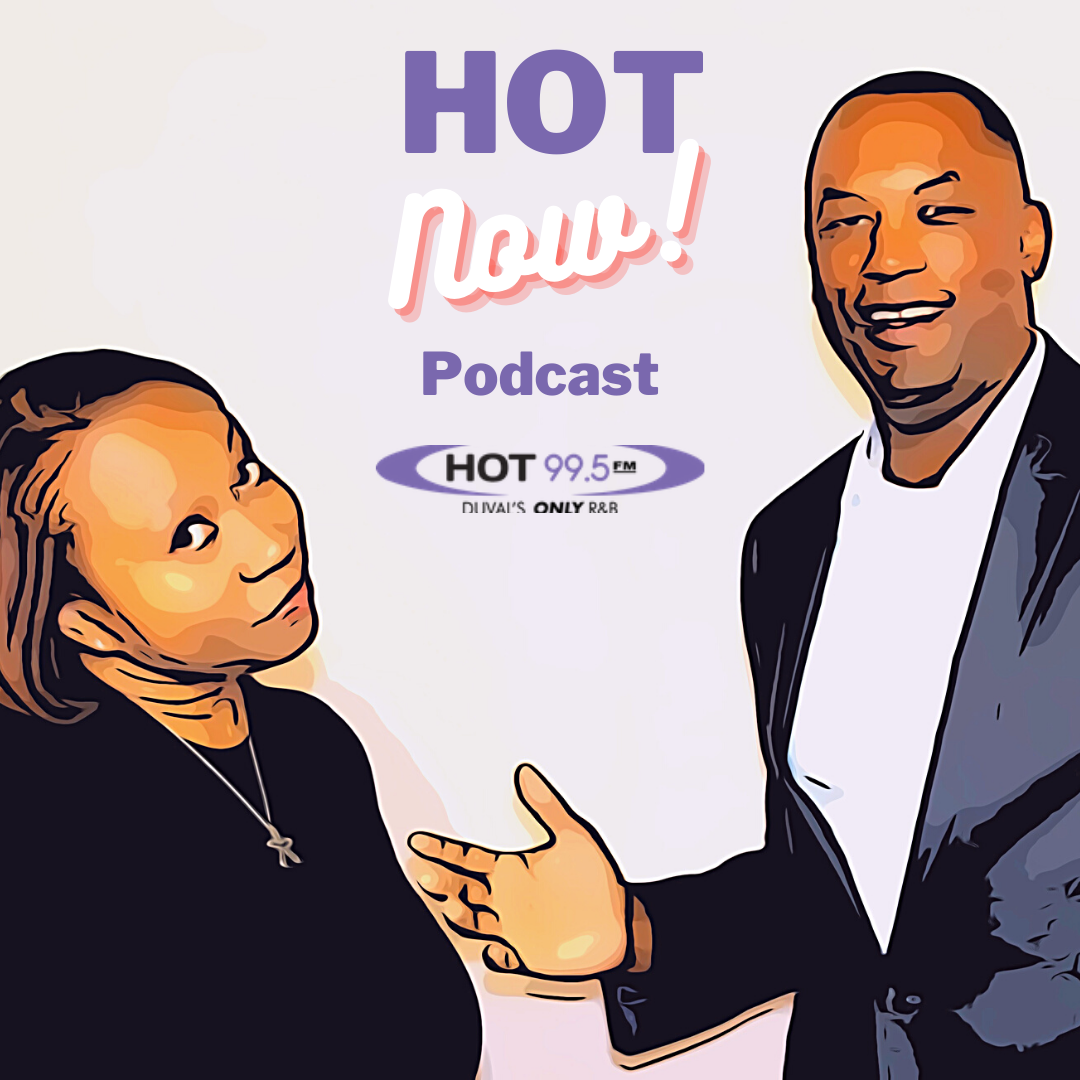 HOT Now!
HOT Now! is a weekly podcast hosted by Julie Morgan and Clarence Natto featuring a weekly roundup of hot news and interviews about current events in the entertainment industry.
HOT Now! Ep. 51
Julie and Clarence talk about the new Sexiest Man Alive, Michael B. Jordan, Clarence is delusional about who he thinks it should be; The ISS will have a Black man for an extended stay for the first time ever; Womans beats a man up for stealing her phone and Clarence is calling Duchess Meghan a manipulator...again!
HOT Now! Ep. 50
Julie and Clarence talk about Mike Tyson using a prosthetic penis back-in-the-day before boxing matches to pass drug tests, which store is opening the earliest on Black Friday and which stores aren't closing for Thanksgiving and a man swallows a live fish whole in Egypt.
HOT Now! Ep. 49
Julie and Clarence talk about the election and what people are saying will happen in 4 years if Trump loses, why attended Money Tip Update Live is so important for YOU, Lamar Odom's breakup, DaBaby's loss and the difference between how the NBA and NFL has handled COVID
On Demand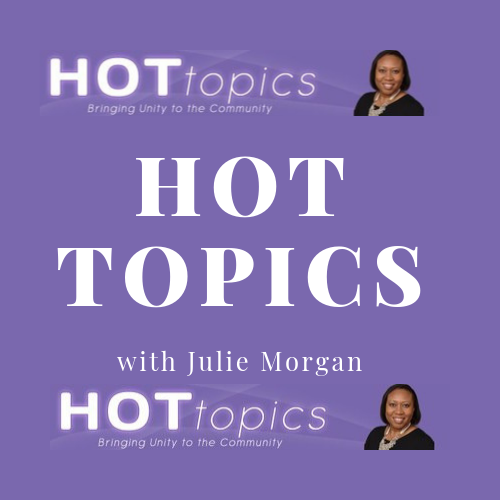 HOT Topics
HOT Topics is a weekly community forum designed to educate and inform greater Jacksonville about issues in the community.
First Coast Forum with Abby Murphy
In this episode of First Coast Forum Abby is joined by Dr. Justin Bateh. Dr. Bateh is a tenured faculty member at Florida State College at Jacksonville. In this interview Dr. Bateh talks about industries that have seen growth during the pandemic, your 401K, and whether the economic outlook is as bad as it seems.
HOT Topics, Sunday, November 1, 2020
Julie speaks to Christine Jones, Chief Operating Officer, Prostate Cancer Foundation. We discuss symptoms of prostate cancer, the definition of 'PSA level', when and how often a man should be tested and how African-American men are disproportionately affected by prostate cancer.
HOT Topics, Sunday, October 25, 2020
Julie is joined by Dianne Townsend with Sisters Network Northeast Florida, A National Breast Cancer Survivorship Organization. This is a chapter of Sisters Network Inc. Townsend talks about how she found her own lump at the age of 33, what you can do to lower your risk of the disease as well as the support you'll find with Sisters Network.
---