Entertainment News
On Demand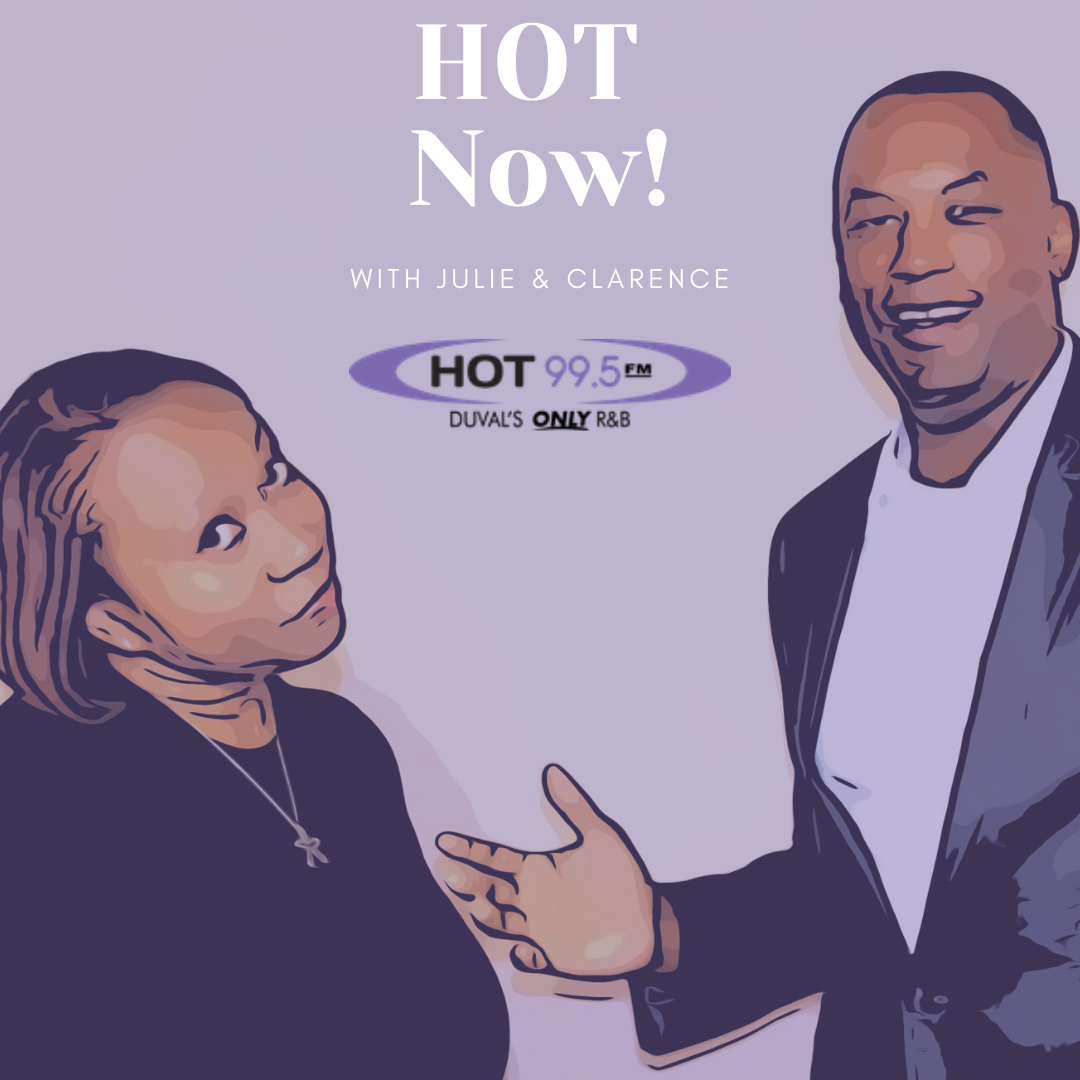 HOT Now!
HOT Now! is a weekly podcast hosted by Julie Morgan featuring a weekly roundup of hot news and interviews about current events in the entertainment industry.
HOT Now! Ep 39
Julie and Clarence are back! They talk about NBA bubble in Orlando, the word 'irregardless', the seriousness of what seems to be a bipolar episode with Kanye West and students returning to school.
HOT Now! Ep. 38
Julie and Clarence talk about the interesting ways restaurants are distancing patrons and a Senator from Mexico gets undressed while on a Zoom meeting with colleagues
HOT Now! Ep. 37
Clarence gives his thoughts on the George Floyd murder, Julie talks about Eric Benet and Tamia's IG live performance and Clarence tells us about a man arrested for his foot fetish!
On Demand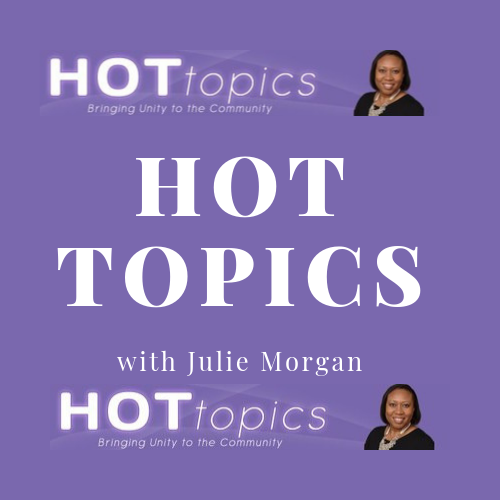 HOT Topics
HOT Topics is a weekly community forum designed to educate and inform greater Jacksonville about issues in the community.
HOT Topics, Sunday, July 5, 2020
Julie Morgan is joined by Dr. Dori Russ. Russ is the Medical Director of Russ Group LLC. She talks about the importance of wearing a mask, how long a vaccine could take, whether she's comfortable with getting a vaccine when it becomes available and why she feels that way, what we can do to stay healthy during this time and whether you should get a flu vaccine.
HOT Topics, Sunday, June 28, 2020
Julie Morgan passes the mic to Rich Jones as he talks to leaders in Duval, St. Johns and Nassau counties about the response to the COVID-19 pandemic.
First Coast Forum with Meghan
Meghan Lane talks to Lauren Hopkins from Catholic Charities about how the organization is weathering the storm of the COVID-19 pandemic