Entertainment News
On Demand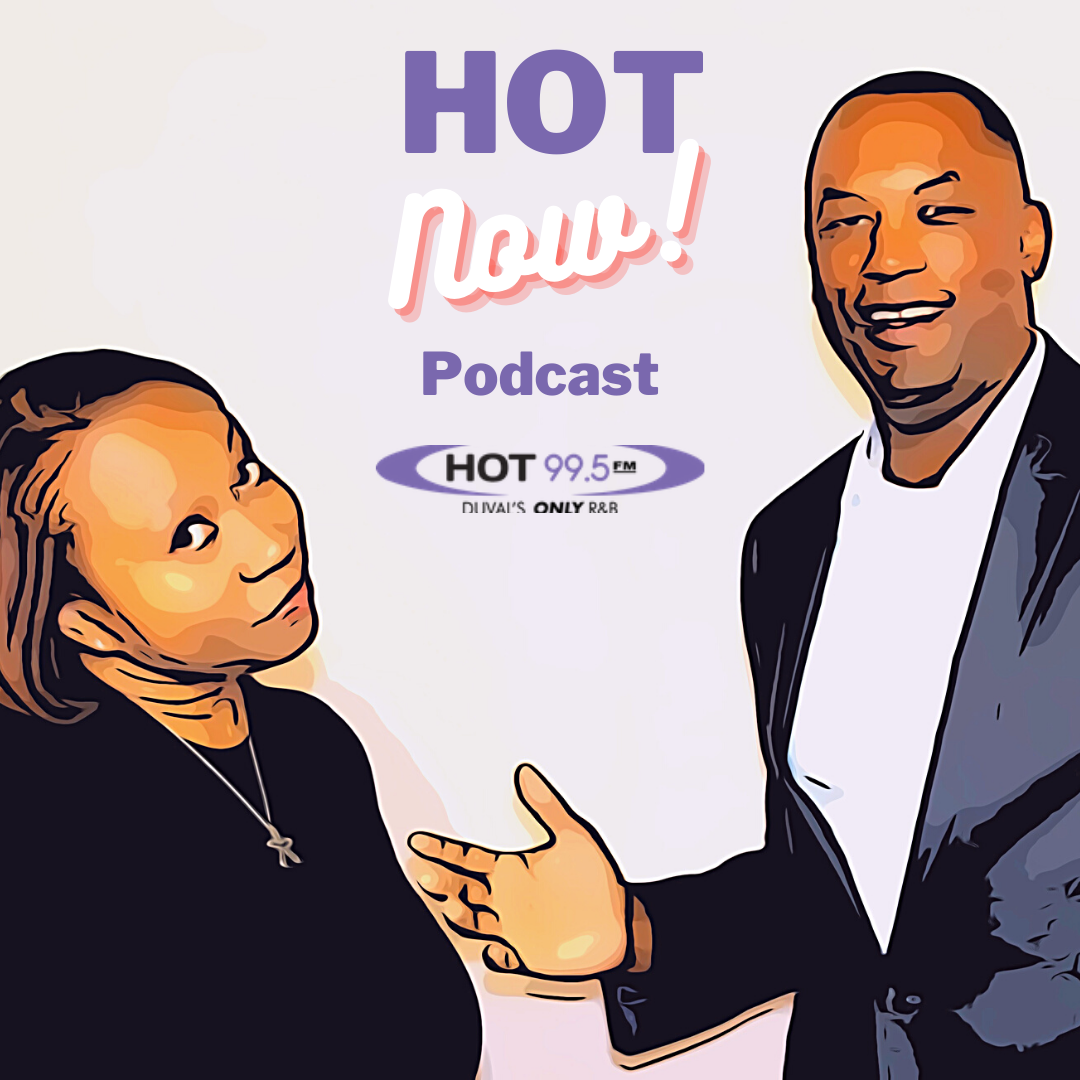 HOT Now!
HOT Now! is a weekly podcast hosted by Julie Morgan and Clarence Natto featuring a weekly roundup of hot news and interviews about current events in the entertainment industry.
HOT Now! Ep. 58
Julie and Clarence talk about Girl Scouts cookies delivered to your door, Ashanti and Keyshia Cole Verzuz is on but do people want it, Insecure is ending, Siegfried of Siegfried and Roy passed away, Rudy Giuliani may not be getting paid, Michael B Jordan has new girlfriend but why do we care, Jacob Blake speaks out and CROCS is doing very well
HOT Now! Ep. 57
Julie and Clarence talk about history being made in Georgia this week, Dr. Dre's illness, a woman involved with Tiger Woods' is talking again for some reason and a thruple in India.
HOT Now! Ep. 56
Julie and Clarence talk about the most searched terms on Google, Tyrese and his wife have called it quits, Archie says his first words on Harry and Meghan's podcast, and finally THANK YOU! Thank you to each one of you who listened to the HOT Now! podcast this year. We appreciate you more than words can express!
On Demand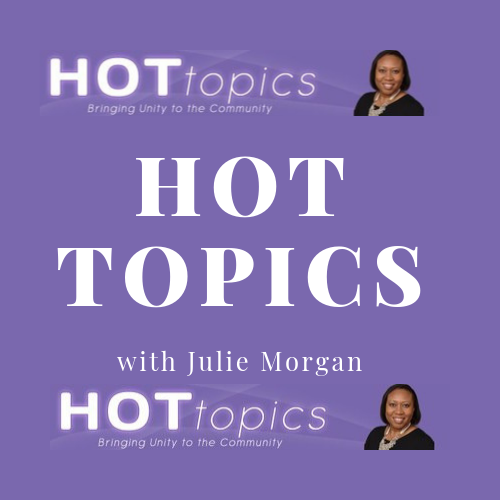 HOT Topics
HOT Topics is a weekly community forum designed to educate and inform greater Jacksonville about issues in the community.
HOT Topics, Sunday, January 10, 2021
Julie is joined by a physician to discuss cardiovascular health.
First Coast Forum with Meghan Lane
Meghan talks to Mike Shreve with Bright Holidays. Bright Holidays' mission is to help improve the lives of underprivileged students and their families in the greater Jacksonville area during the holiday season.
First Coast Forum with Abby Murphy
In this episode of First Coast Forum Abby is joined by Dr. Justin Bateh. Dr. Bateh is a tenured faculty member at Florida State College at Jacksonville. In this interview Dr. Bateh talks about industries that have seen growth during the pandemic, your 401K, and whether the economic outlook is as bad as it seems.
---