On Demand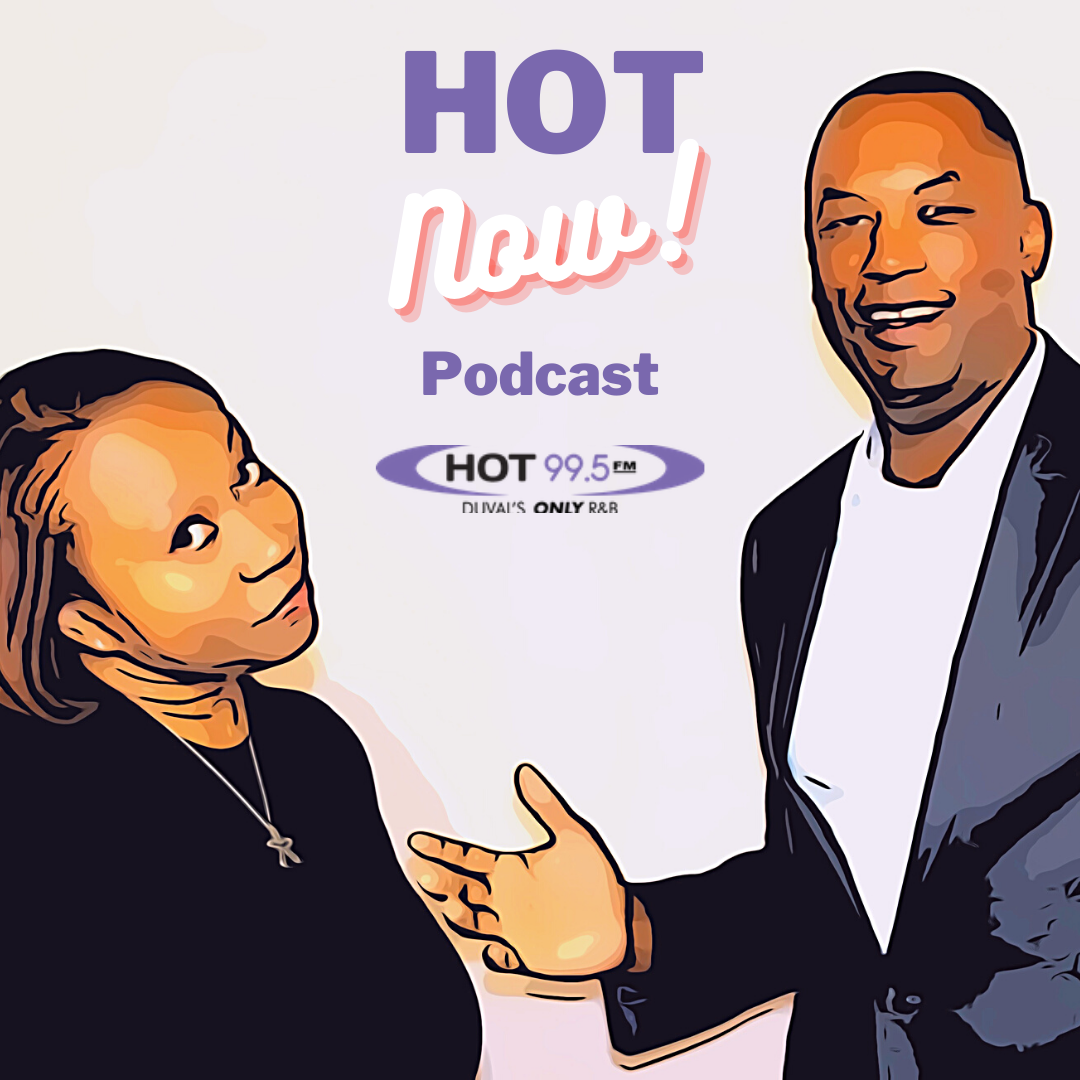 HOT Now!
HOT Now! is a weekly podcast hosted by Julie Morgan and Clarence Natto featuring a weekly roundup of hot news and interviews about current events in the entertainment industry.
HOT Now Episode 71
Julie and Clarence return with an all new episode of HOT Now! They talk about the beds at the Olympics, an FBI agent is busted in a peculiar situationship, a Black Hollywood icon gets a star on the Walk of Fame, a tragic situation involving a father of 4 and a 17-year-old in Louisiana.
HOT Now! Ep. 70
Julie and Clarence talk about a politician who says a 7 year-old jacked him for his ride, Chadwick Boseman is honored by his alma mater, a fast food giant is giving away iphones for people to work there and Bill Cosby didn't do what he needed to do to get out of jail. Download and listen!
HOT Now! Ep. 69
Julie and Clarence talk about a burger that says it will induce labor within 24 hours, Naomi Campbell is a new mom, a football player gets duped into thinking he has a shot at he NFL, and Lamar Odom is on ketamine.
On Demand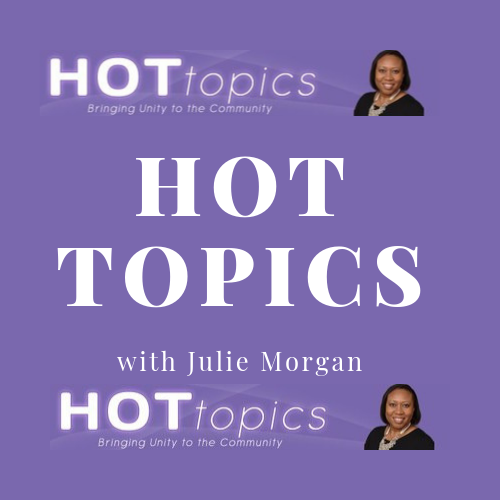 HOT Topics
HOT Topics is a weekly community forum designed to educate and inform greater Jacksonville about issues in the community.
HOT Topics, Sunday, May 30, 2021
Julie is joined by Scott Cordero with the National Weather Service in Jacksonville to give a recap on the last hurricane season and how to prepare for this storm season. This is part 1.
HOT Topics, Sunday, May 2, 2021
This is part 2 of Julie's conversation with Dr. Dori Russ about the COVID-19 vaccines.
HOT Topics, Sunday, April 18, 2020
Julie Morgan is joined by Dr. Dori Russ. She's the Medical Director of the Russ Group. Dr. Russ explains the difference between the vaccines including the J&J vaccine which has been paused at the time of this recording. She shares her own story about how she chose to get the vaccine. She also talks about the vaccine and pregnant women.
Weekdays 6AM - 10AM
---
Jini Thornton Money Tip Update
---
Listen Now!
---
HOT Cares
---
Listen Now!
---