Entertainment News
On Demand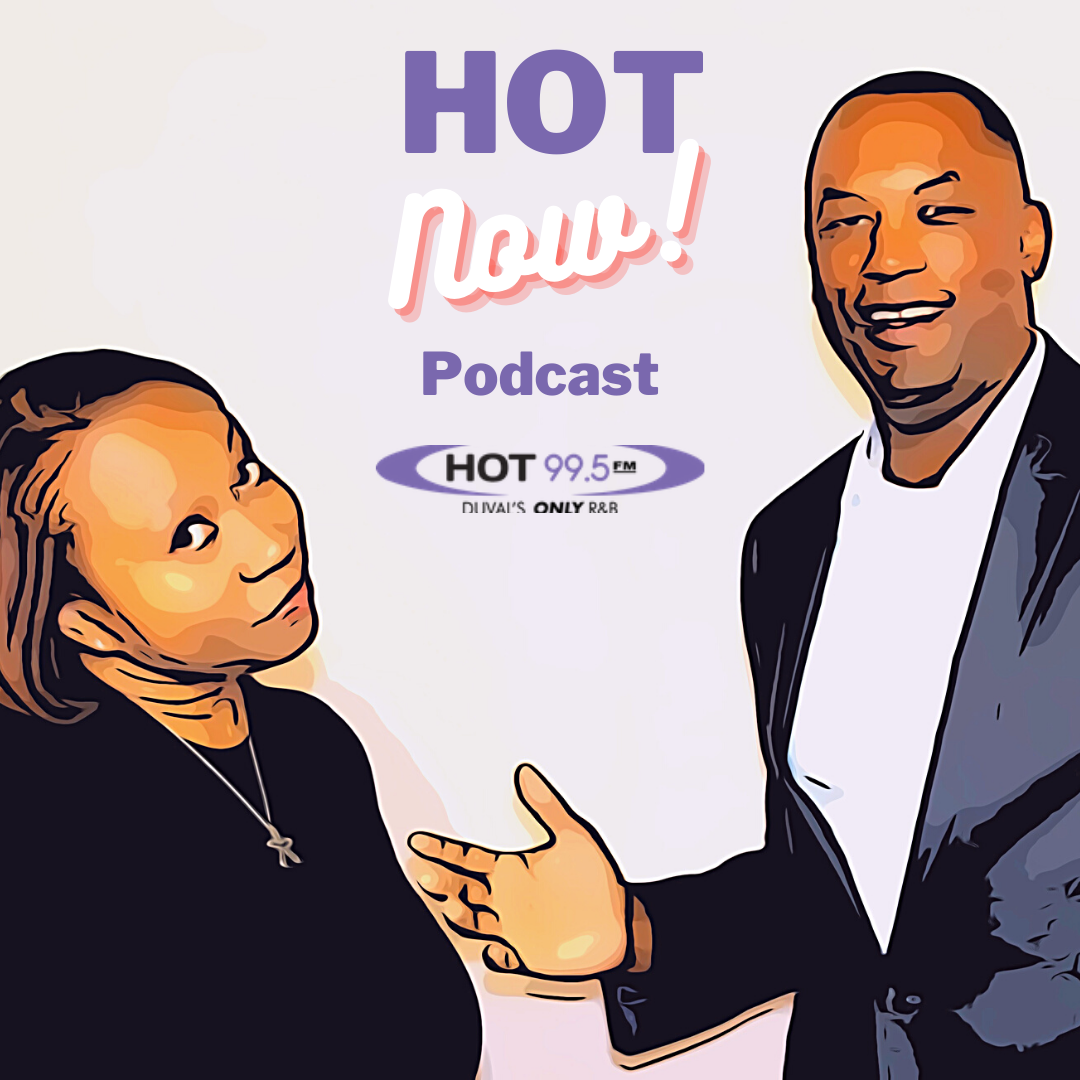 HOT Now!
HOT Now! is a weekly podcast hosted by Julie Morgan and Clarence Natto featuring a weekly roundup of hot news and interviews about current events in the entertainment industry.
HOT Now! Ep. 48
Julie and Clarence talk about Jamie Foxx losing his sister, COVID toes, the Saved by the Bell reboot, and whether World Series champions, the LA Dodgers are selfish
HOT Now! Ep. 47
Julie and Clarence talk about a long overdue stimulus package, Clarence reveals two of his fav female actresses, Julie reveals too much knowledge of the movie Players Club and only in Florida will people trap and sell flying squirrels,
HOT Now! Ep. 46
Julie and Clarence talk about stars being fiscally responsible, an update on the Breonna Taylor case, the airlines needing a bailout and why Julie isn't touching a plane anytime soon, and the number of babies being conceived in Hollywood during the pandemic.
On Demand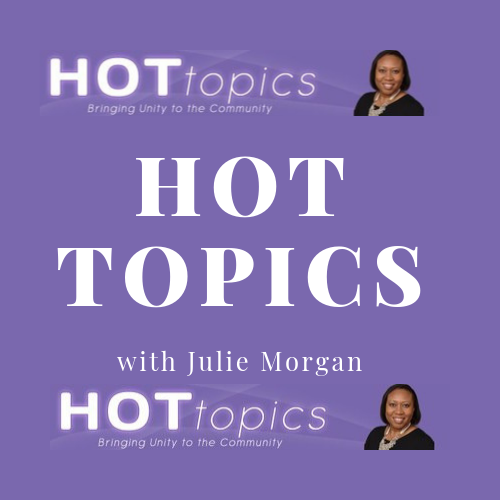 HOT Topics
HOT Topics is a weekly community forum designed to educate and inform greater Jacksonville about issues in the community.
HOT Topics, Sunday, October 25, 2020
Julie is joined by Dianne Townsend with Sisters Network Northeast Florida, A National Breast Cancer Survivorship Organization. This is a chapter of Sisters Network Inc. Townsend talks about how she found her own lump at the age of 33, what you can do to lower your risk of the disease as well as the support you'll find with Sisters Network.
First Coast Forum with Justin
Justin is joined by Ilana Ostrina with Zero-The End of Prostate Cancer. They discuss the organization, the effect the disease has on men and their loved ones as well as Movember.
First Coast Forum with Abby Murphy
Abby talks to Jennifer Casale with InBloom Autism Services about how Autism is diagnosed, what it means to be on the spectrum, the treatments available.
---