On Demand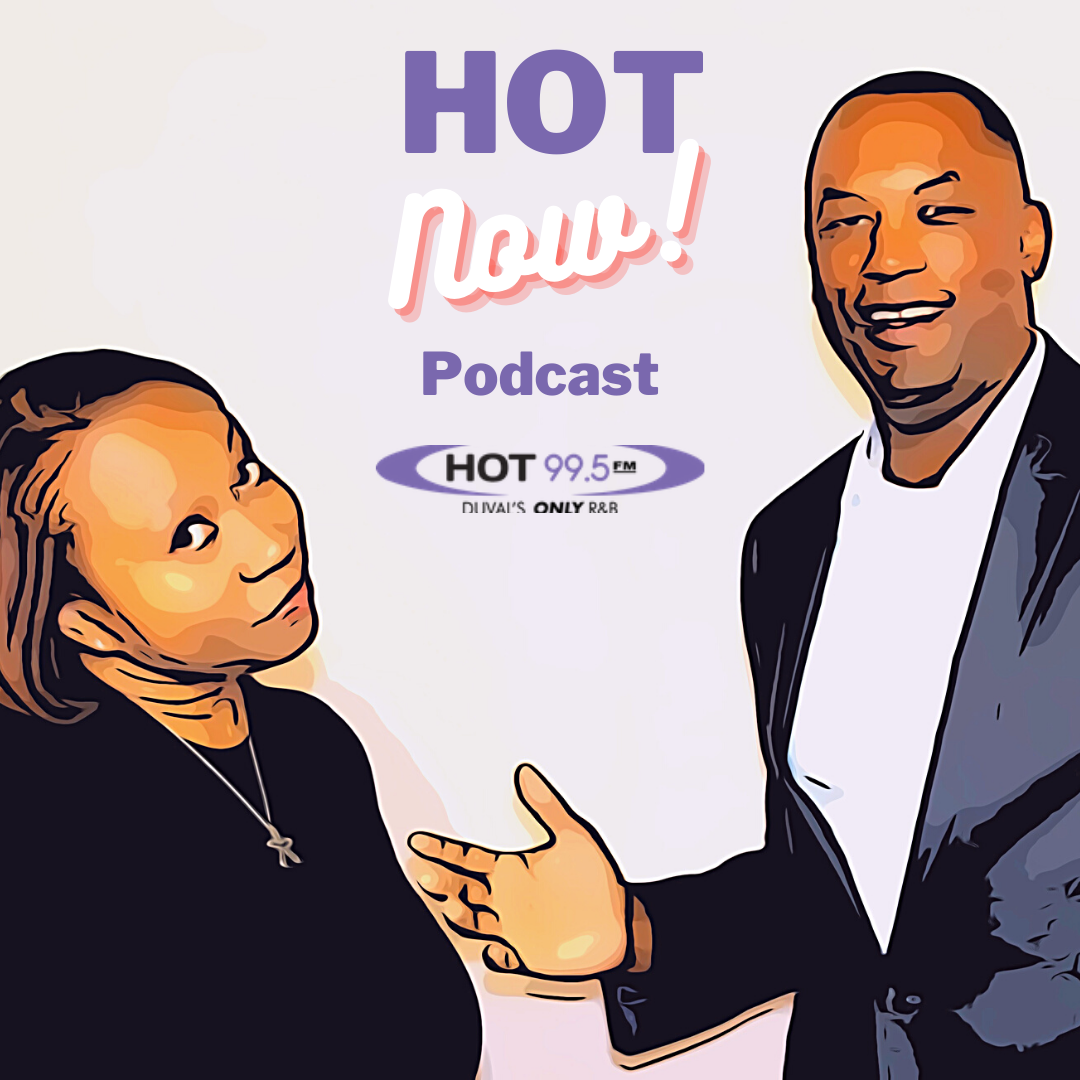 HOT Now!
HOT Now! is a weekly podcast hosted by Julie Morgan and Clarence Natto featuring a weekly roundup of hot news and interviews about current events in the entertainment industry.
HOT Now! Ep 78
Julie and Clarence talk about the chicken lawsuit that just about everyone can get a piece of, an update on the the SC lawyer who may eventually go to prison himself, Taco Bell has a new subscription service in some places, a 70-year-old man steals the identity of a dead child and we all need to put some RESPECT on Aretha Franklin's name. Download and listen!
HOT Now! Ep 77
Julie and Clarence talk about the auction for the car Tupac was killed in going for nearly $2M, Julie wears the same thing everyday, but why?, Clarence will always wear this color, Rihanna's lawsuit against her dad is dropped but was it a good reason to begin with, and how much of your do you spend just trying to figure out what to watch, a new survey has the answer.
HOT Now! Ep. 76
Julie and Clarence talk about the passing of Gregg Leakes, Clarence is scurred of cold blooded creatures and for good reason, Jamie Foxx crashed a bachelorette party and a man cut off his penis in some kinds of crazy episode.
On Demand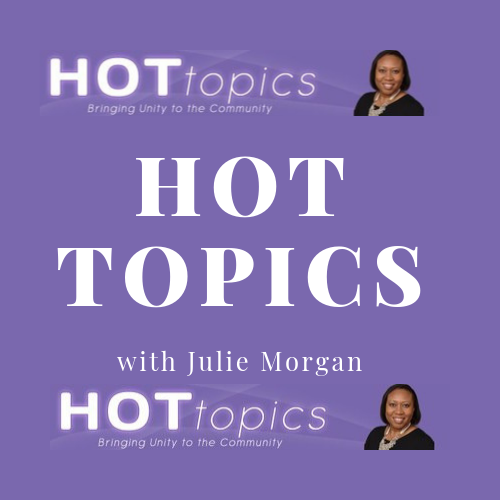 HOT Topics
HOT Topics is a weekly community forum designed to educate and inform greater Jacksonville about issues in the community.
HOT Topics, Sunday, May 30, 2021
Julie is joined by Scott Cordero with the National Weather Service in Jacksonville to give a recap on the last hurricane season and how to prepare for this storm season. This is part 1.
HOT Topics, Sunday, May 2, 2021
This is part 2 of Julie's conversation with Dr. Dori Russ about the COVID-19 vaccines.
HOT Topics, Sunday, April 18, 2020
Julie Morgan is joined by Dr. Dori Russ. She's the Medical Director of the Russ Group. Dr. Russ explains the difference between the vaccines including the J&J vaccine which has been paused at the time of this recording. She shares her own story about how she chose to get the vaccine. She also talks about the vaccine and pregnant women.
Weekdays 6AM - 10AM
---
Jini Thornton Money Tip Update
---
Listen Now!
---
HOT Cares
---
Listen Now!
---