On Demand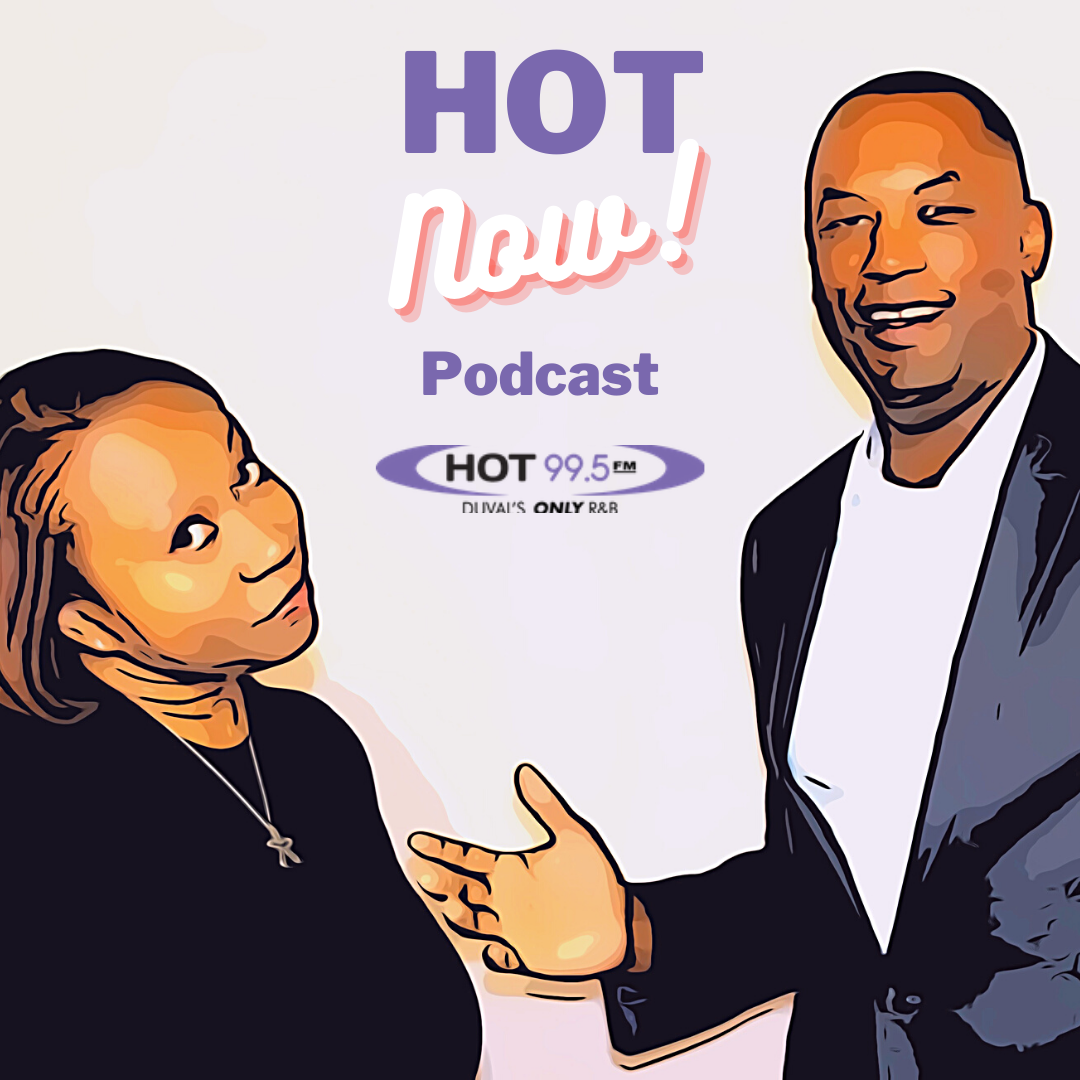 HOT Now!
HOT Now! is a weekly podcast hosted by Julie Morgan and Clarence Natto featuring a weekly roundup of hot news and interviews about current events in the entertainment industry.
HOT Now! Ep. 68
Julie and Clarence talk about Will Smith's dad/quarantine bod, Clarence reminds Julie how he feels about Will Smith, a woman thinks she's having 7 kids but she has NINE!, and Derek Chauvin wants a new trial.
HOT Now! Ep. 67
Julie and Clarence talk about Tommy 'Tiny' Lister's cause of death, a woman gets money for her birthday but it floats away and Rudy Guliani is under investigation.
HOT Now! Ep. 66
Julie and Clarence discuss the J&J vaccine, the women in Chile suing the government because they got pregnant, Jaleel White is getting in the weed business and the tragic death of Daunte Wright.
On Demand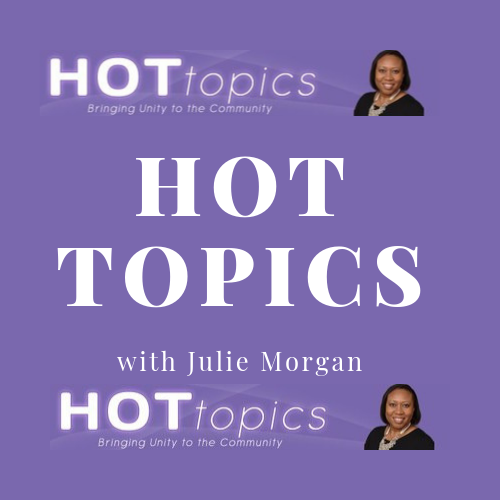 HOT Topics
HOT Topics is a weekly community forum designed to educate and inform greater Jacksonville about issues in the community.
HOT Topics, Sunday, May 2, 2021
This is part 2 of Julie's conversation with Dr. Dori Russ about the COVID-19 vaccines.
HOT Topics, Sunday, April 18, 2020
Julie Morgan is joined by Dr. Dori Russ. She's the Medical Director of the Russ Group. Dr. Russ explains the difference between the vaccines including the J&J vaccine which has been paused at the time of this recording. She shares her own story about how she chose to get the vaccine. She also talks about the vaccine and pregnant women.
HOT Topics, Sunday, March 21, 2021
Julie is joined by Christine Digangi, Senior Editorial Director of The Balance. She talks about the impact of the stimulus check on taxes, the impact of the stimulus package on unemployment compensation and the recent change to the tax deadline.
Weekdays 6AM - 10AM
---
Jini Thornton Money Tip Update
---
Listen Now!
---
HOT Cares
---
Listen Now!
---